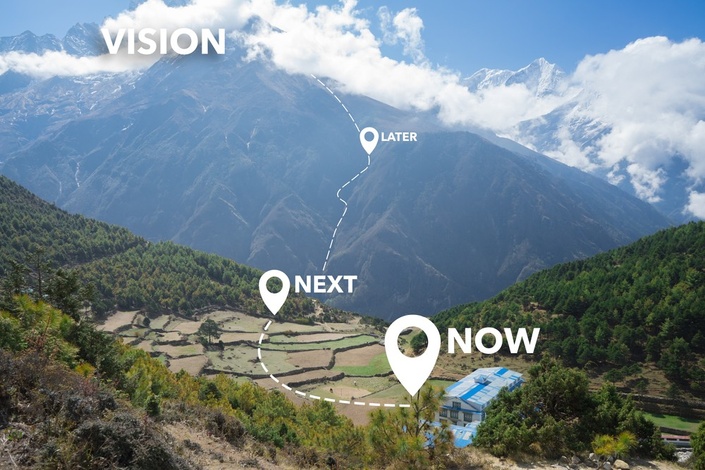 One Week Product Roadmap
Learn how to quickly set direction and gain credibility for yourself in just seven days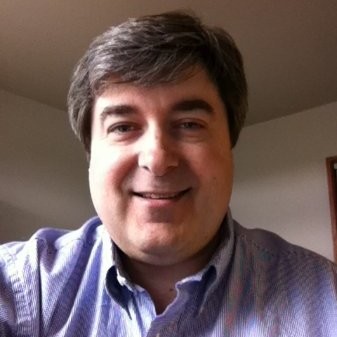 "My roadmapping skills have been self-taught. I was concerned that my level of expertise in this critical skill may fall short. I found the class to not only prepare me with best practices and real-world examples, I also left with the tools needed to start a new product with a solid plan of attack. Highly recommended."
- Russ H., Product Manager
Creating a product roadmap is one of the most important deliverables for a product manager.
It's so important because it not only sets the direction for your product, but also affects your credibility as a product manager.
As a product manager, it's our job to drive sustainable business growth. One of the chief ways we do that is by crafting a coherent product roadmap. Thanks to these roadmaps, everyone knows what we're working on now vs. later, where we're headed, and how we're getting there.

But fail at doing this, and you sacrifice not only the direction of your product, but your own credibility.
And the unfortunate reality is that product managers rarely have the time to adequately prepare.
Given those stakes, it's no wonder we struggle with roadmaps.
But it doesn't have to be. There is a way. It's actually not that difficult to create a product roadmap.
I know because I've been doing it for years for all kinds of technology products across all kinds of industries.
In this masterclass, you will learn how to create and publish a prioritized roadmap in just seven days that key stakeholders can rally around and get engineering delivering as quickly as possible!

Here's what the course covers:

Practical strategies and pragmatic lessons that can be applied immediately to your product
Content based not on theoretical frameworks or ideological methodologies, but actionable tactics that have been battle tested in the real world
A variety of roadmap formats, and when and how to use them
Plenty of real world examples of actual product roadmaps
Online discussion board
Coolest of all, we'll go through an actual, live example of creating a real product roadmap for an actual product. We'll go through the process of taking a jumbled backlog of features and enhancements and converting it into a beautiful roadmap that everyone can get excited about and make you look like a rockstar. It's a really cool process, and you will definitely get a lot of value out of it!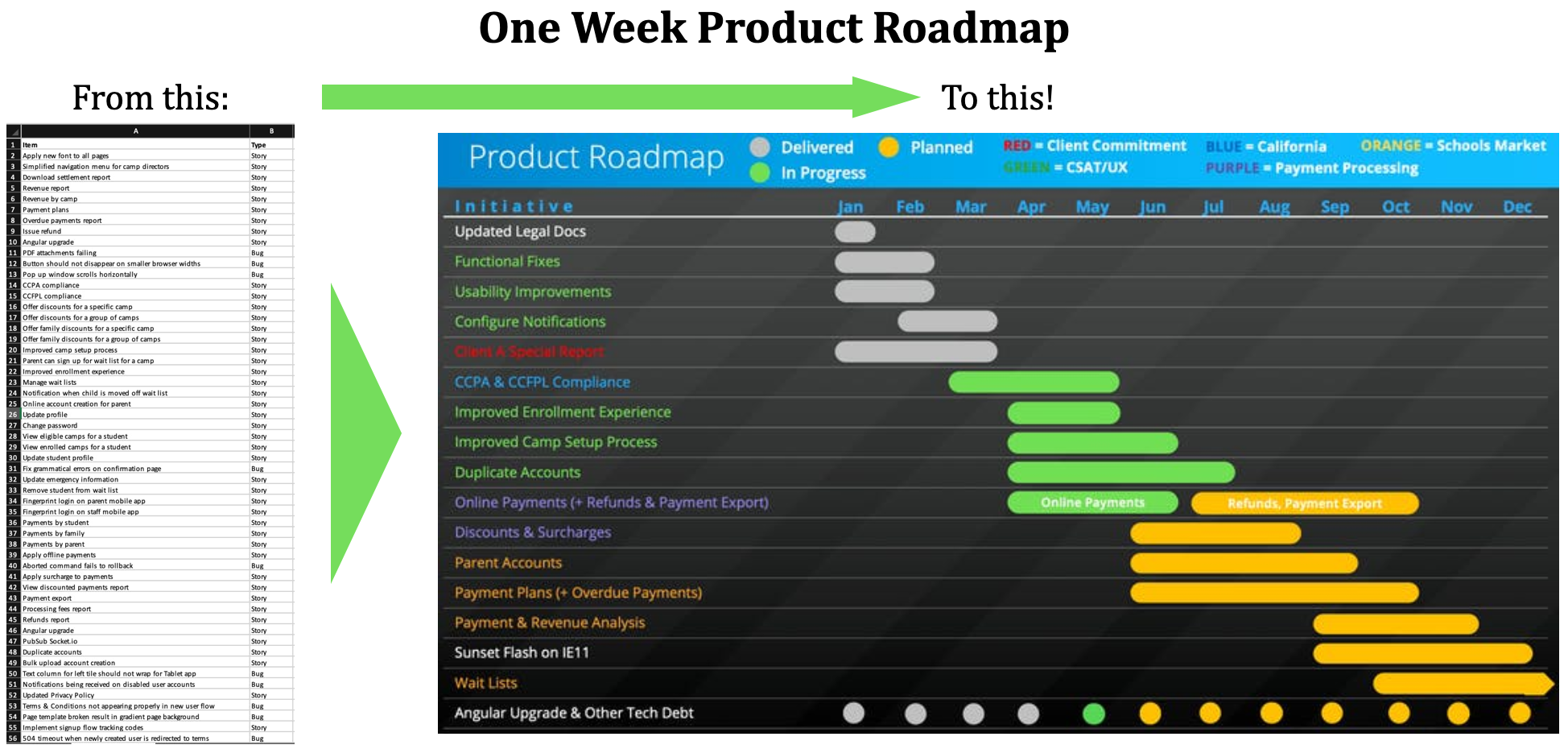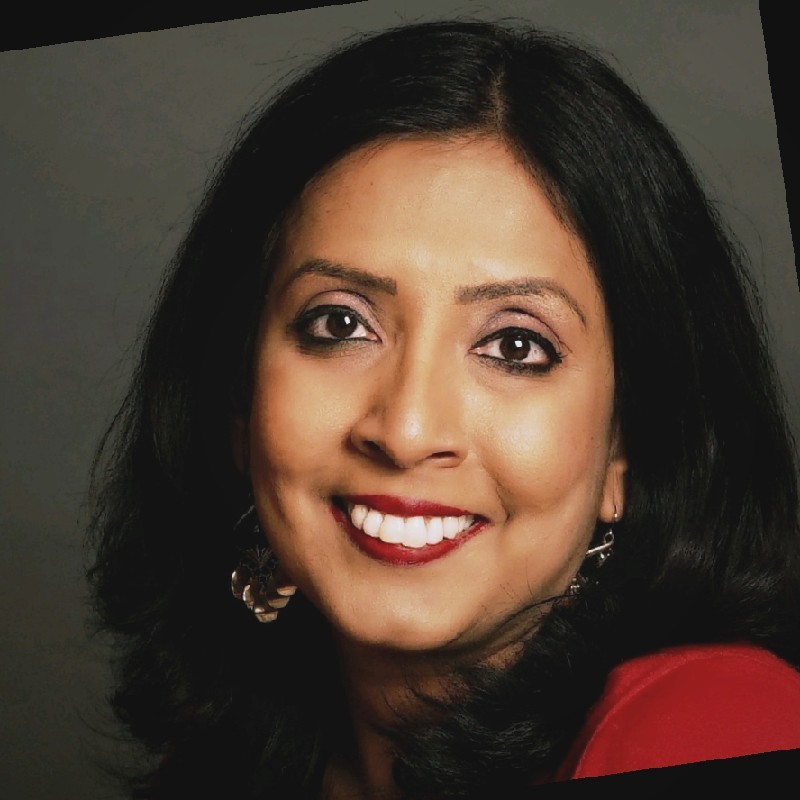 "Very practical advice! This course covers all relevant topics with the perfect amount of time spent on each topic, and helps you connect all the dots to build a roadmap, both strategic and tactical."
- Priya R., Senior Product Manager
What You Will Learn
What is a product roadmap
The purpose of a product roadmap
Understanding your product's business strategy and its goals
How to use the Product Canvas to understand your product strategy
Creating, analyzing, organizing and prioritizing your product backlog
Evaluating and validating feature requests

Deliberate imprecision vs. precise indecision
When to get estimates and how to use them
Stakeholder alignment
How and when to share your roadmap
Different roadmap formats used in actual companies
Live roadmap creation
Who Should Take This Course

This course is perfect for you if you're a product manager who:
Has just started a new job as a product manager or product owner…
Has inherited a product you know little or nothing about…
Has a monstrous backlog to convert into a coherent roadmap…
Has multiple stakeholders to get aligned…
Is struggling with how to set the future direction of your product…
Is looking to refresh and up-level your product management and roadmapping skills...
… and has to quickly get everyone aligned on the product direction but doesn't have a heck of a lot of time to get it done!
What You Get
11 self-paced video lessons
Digital copy of all slides and content
Proven and actionable strategies from a product management expert
Course workbook with assignments to immediately apply the concepts being taught
A free copy of the Product Canvas and e-book Designing Product Strategy (a $19 value!)

A complete playbook for a reusable, scalable process for roadmapping and prioritization
Templates for different product roadmap formats
Numerous real-world examples
A completed roadmap for a real-world product
A discussion forum for every lesson to get answers to specific questions about the material
Confidence in your roadmapping skills!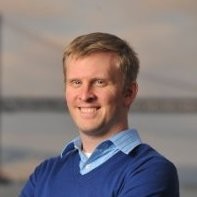 "A masterclass that helped me cut through the clutter and move forward quickly!"
- Ben O., Product Manager
Course Curriculum
Getting Started
Available in days
days after you enroll
Execution
Available in days
days after you enroll
Your Instructor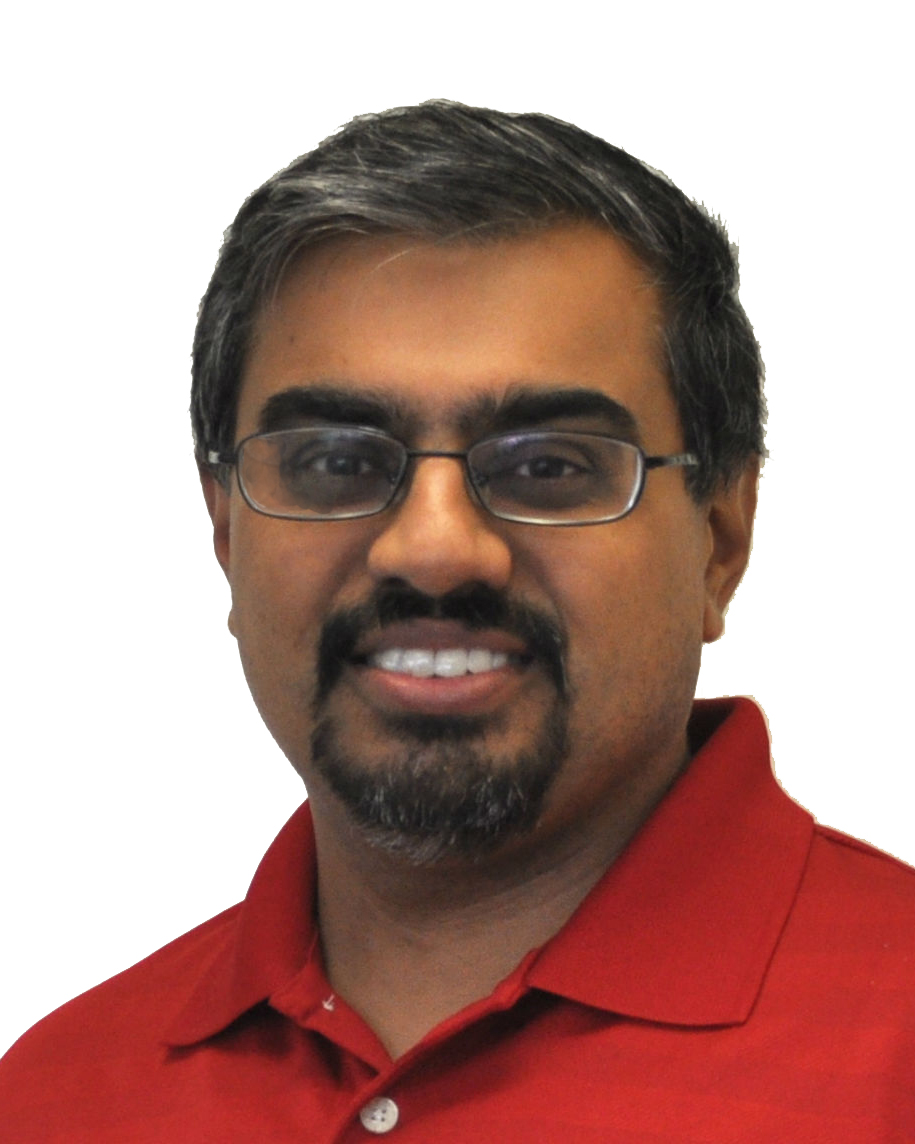 Shardul is a serial business innovator and product management executive. His love for what he does has led him to found several startups, and has landed him product management roles from early stage growth companies to Fortune 100 enterprises in healthcare, financial services, consumer product protection, education, payment solutions, digital services, and even the U.S. federal government.
Shardul's determination to help product managers has driven him to mentor and coach product managers and entrepreneurs across the world. He founded ProductCamp DC and grew it to become the largest networking community for product professionals in the Mid-Atlantic U.S. He has been a speaker at a number of product management events, provides online training courses at Product Manager Academy, and blogs at http://streetsmartproductmanager.com. His professional bio can be viewed on his LinkedIn page.
Join Shardul and adventure into his world of product management and innovation. You won't regret it!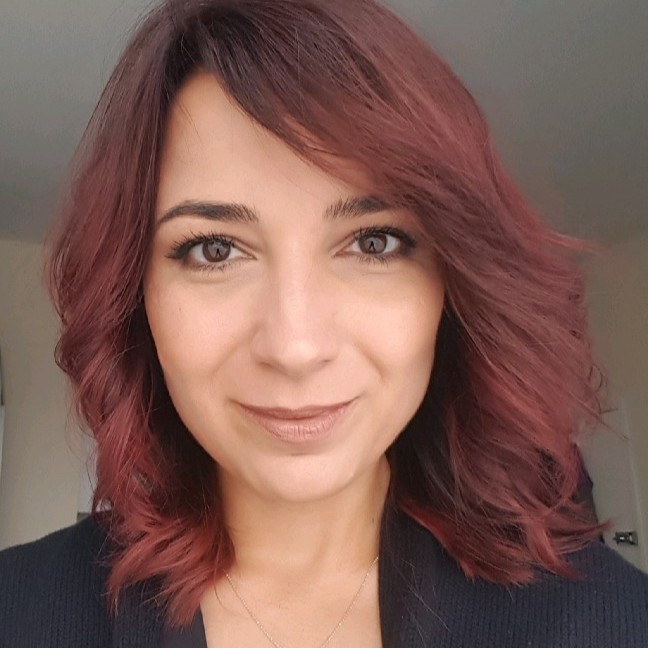 "One Week Product Roadmap is a very well structured course, focused on the practical side of building a product roadmap, it helped me to connect some dots and become more confident when working with roadmaps. I love a course that teaches you how to think!"
- Cristina G., Product Manager
Frequently Asked Questions
When does the course start and finish?
The course starts as soon as you enroll! It's a completely self-paced online course - you decide when you start and when you finish.
How long do I have access to the course?
With standard enrollment, you'll have unlimited access to all the course content for 3 months, across any and all devices you own. Enrollment automatically renews every 3 months until canceled. Alternatively, you may purchase lifetime course enrollment, which means you'll have access for the lifetime of the course, for as long as One Week Product Roadmap continues to remain available.
What if I am unhappy with the course?
We would never want you to be unhappy! If you are unsatisfied with your purchase, contact us in the first 5 days and we will give you a full refund.
How long will it take for me to get through all the content?
You could probably get through the entire course in 3-4 hours in a single sitting. So in just one afternoon you'll learn everything you need to create a product roadmap that works!
What materials are available with the course?
Self-paced video lessons with proven tips, tricks, and strategies from a product management expert. Class workbook. Copy of the real-world roadmap examples shared in the course. A free copy of my e-book, Designing Product Strategy, and accompanying Product Canvas.
One Week Product Roadmap is a masterclass that will teach you repeatable best practices and pragmatic tactics that you can use and adapt to create a roadmapping process that works for you and your product in your company. They are taught in a step-by-step fashion — here's what you focus on day 1, then day 2, etc. — to help you channel your efforts purposefully and productively.
If you're spinning on your roadmapping efforts, there is absolutely no need to. One Week Product Roadmap can show you how easy it can actually be to create a roadmap that works.
"Loved the step-by-step thinking, the practicality of the approach, plus all the examples built in demonstrating real world use. I have over 30 years experience in product marketing and still got some fresh takes on ideas from this course!"
- Jean C., Global Product Manager
This course is closed for enrollment.